Dip Pen and Ink Wash Drawings
We are still drawing with dip pens and ink washes, and I really enjoy it. Others in the class have gone back to graphite, although he is also recommending that we try Conte crayons. My experience in figure drawing class convinced me that charcoal and Conte crayons would never be among my favorite media, so I'm thrilled to continue with ink and my Brause steno nib.
I assembled this Shoe still life when I arrived in Drawing class last week, so I could have it on my desk to draw. Our professor usually puts props on a table in the center of our desks, 8-10 feet away, and although I don't need glasses, I do like to see more details.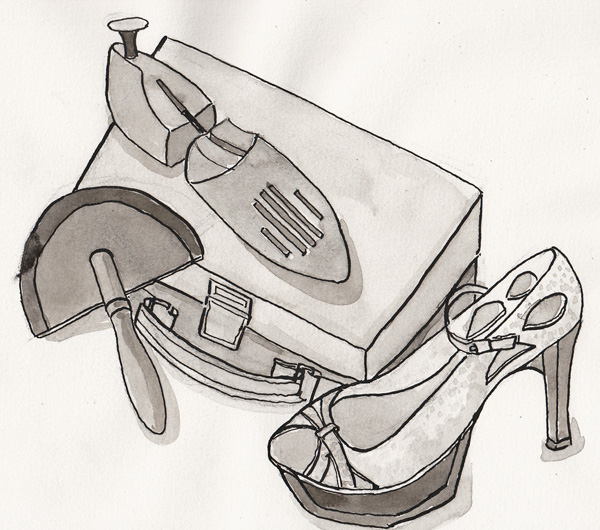 I selected several other props for two more drawings - a plaster sculpture missing a foot (but I added it) and a metal lantern that had a great shape.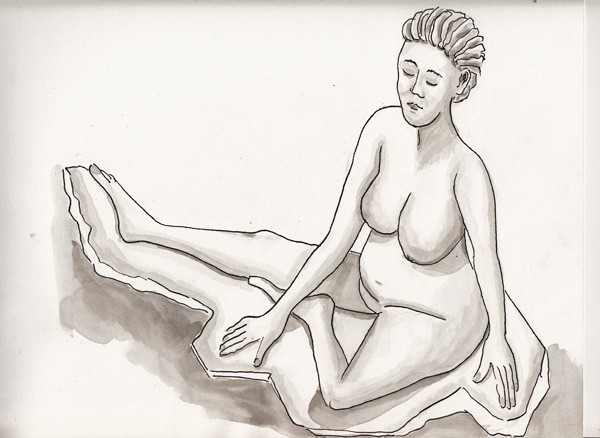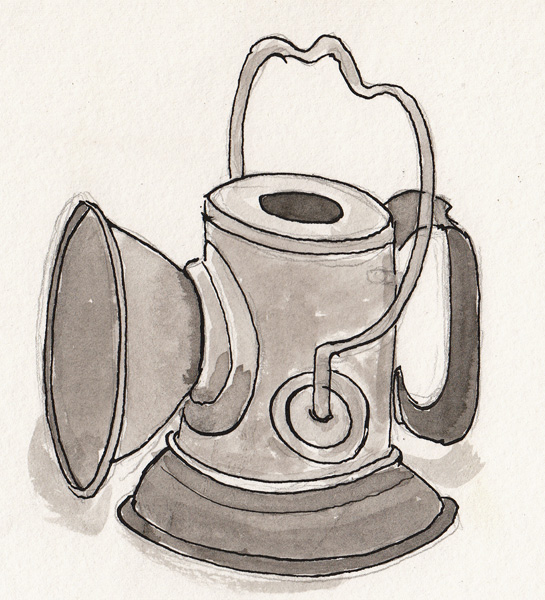 Two more weeks, and then I can say I've taken one college figure drawing class and one drawing class - and proceed on my own as usual. Sketchbook Skool Semester 4 is delightful so far - Jonathan Twingley, Lapin, and France Belleville Van Stone.