Sunday Morning at the Conservatory Water
The official name of the pond on the Eastside of Central Park just north of 72nd St. is the Conservatory Water. Our family, however, calls it the Toy Boat Pond because remote guided sailboats can be rented there and the pond is always full of boats - and at least one duck family.
We spent another glorious morning there last Sunday morning - sitting under an umbrella at a table at the Terrace Snack Bar. We sip coffee and while I draw and paint, my husband does the NY Times crossworld puzzle.
Here is my painting of the Snack Bar from last Sunday morning.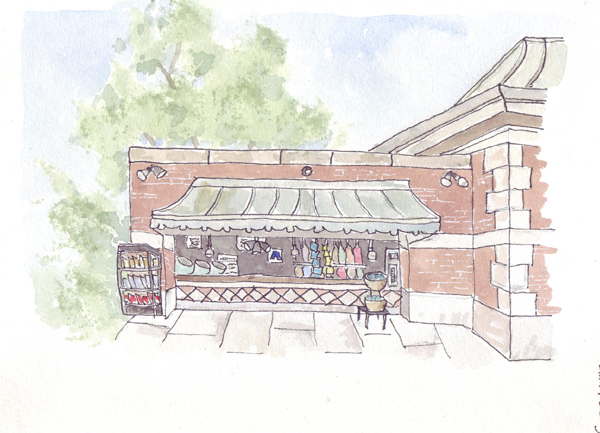 And here is my latest flower painting from the lovely garden surrounding the Terrace.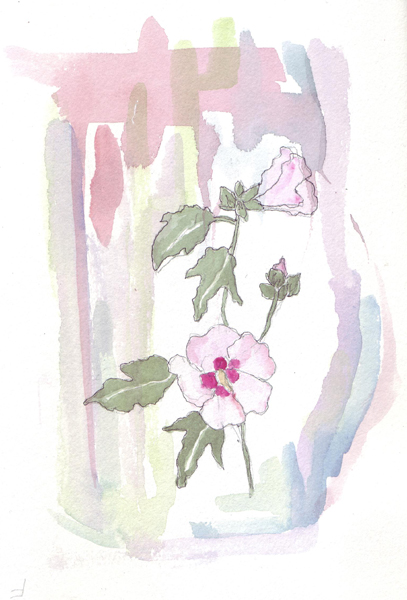 This is my previous painting of the same location. We took care of our 3rd oldest grandchild on Friday for many years and this was our favorite morning walk, weather permitting.