Long Island Beach Vacation 2017
We are at the beach for our annual June vacation - lots of early morning beach walks, visiting with friends, relaxing, and eating. The first two days were foggy for our early morning walk on Cooper's Beach, today we had glorious sun and 54 degrees!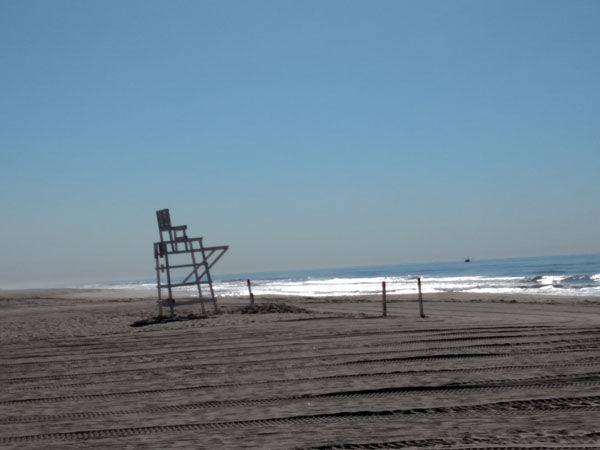 I love walking on the beach - watching the ocean, listening to the surf, studying the flight of the sea gulls, collecting shells, and learning about marine biology from the washed up specimens. I collected the commonly found mid-Atlantic shells since we arrived and painted each of them in my summer travel sketchbook.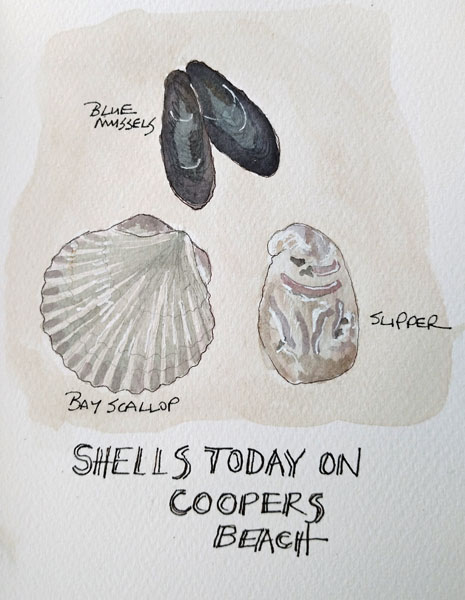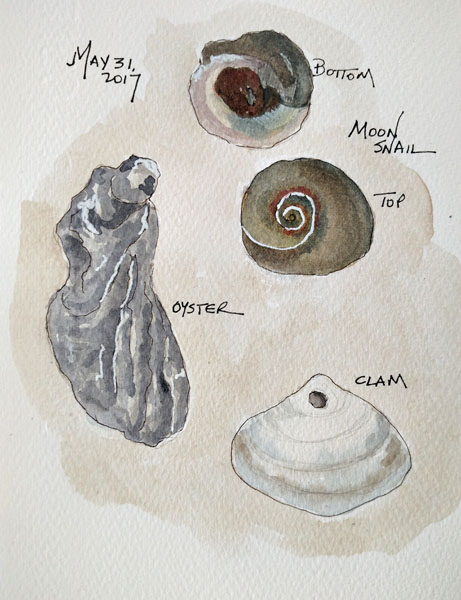 This morning I found a large whelk shell and a faux angel wing - both more uncommon on the beaches here. I washed both shells and will allow them to dry before I paint them for my next blog post.
I have a category on the blog that includes all of the previous sketchbook paintings from the beach - shells, and several big mysteries that it took us a while to solve. I was also amazed at the photos of our grandchildren through the years!
http://www.paperandthreads.com/southampton/