Every Day in May - 25
My husband and I planned a quiet holiday weekend exploring Central Park. On Saturday we walked uo to the Harlem Meer on the Northeast corner of the park. Today we walked up to the Northwest corner of the Park, called the North Woods. I have never been more surprised. Even the woods that we visit in New Hampshire each summer aren't this dense.
Anyone who has followed my blog over time, knows by now that landscapes definitely do not excite me when I'm looking for something wonderful to draw or paint. But I thought I should at least post photos from the walk today for anyone who has never been northeast of the Central Park reservoir. These specific photos were selected because they show the wildness and density of the trees and foliage. I don't know the person who happens to be standing at the waterfall.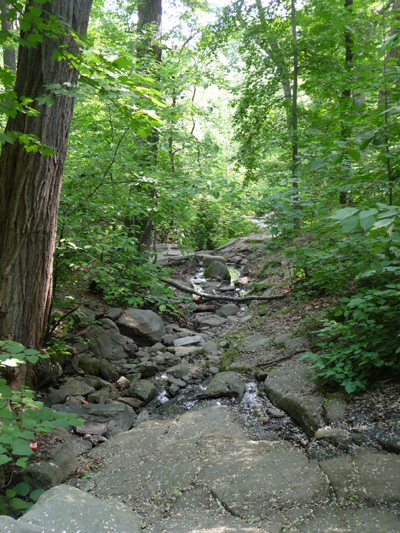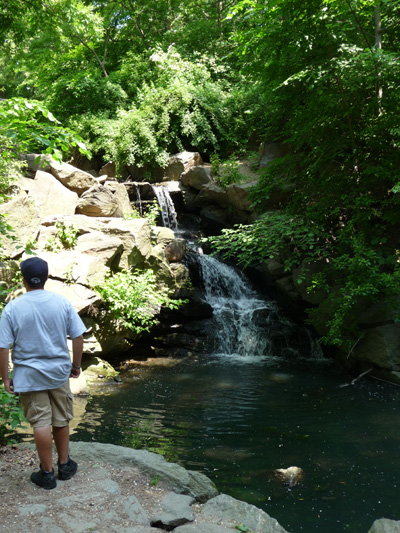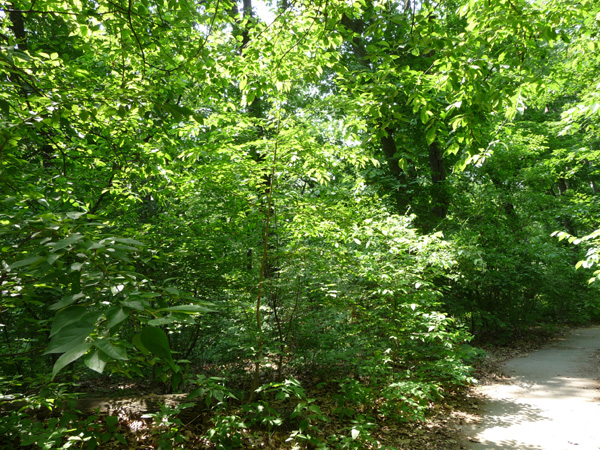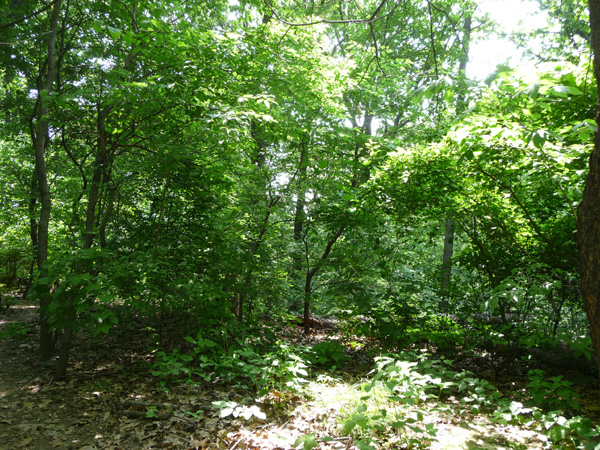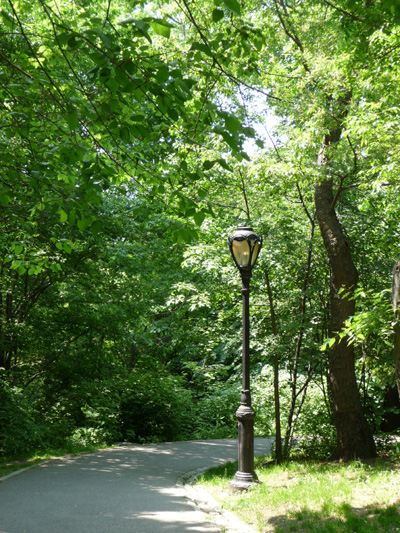 Since I didn't even pull out my sketchbook on our walk, tonight I used the Virtual Sketch Date photo for June as inspiration. I needed some figure drawing practice anyway this week - and note that in 2009, I am brave enough to put faces on my figures.