Studying Under the Masters - O'Keeffe 2
For my original painting done in the style of Georgia O'Keeffe, I debated between two of her types of images - New York City (my home) and a large flower. I finally selected this photo of mine and cropped it tightly like Georgia did with so many of hers.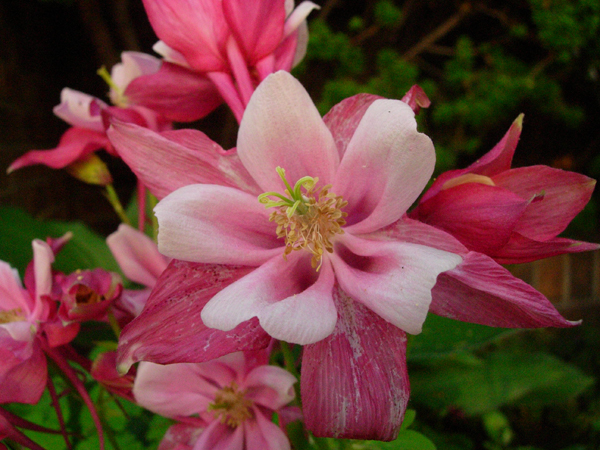 I did this painting completely in Winsor-Newton watercolors on Arches Cold Press 140 lb paper and scanned it on a flatbed scanner. The color didn't scan well, my paint is much more rosy than it appears here.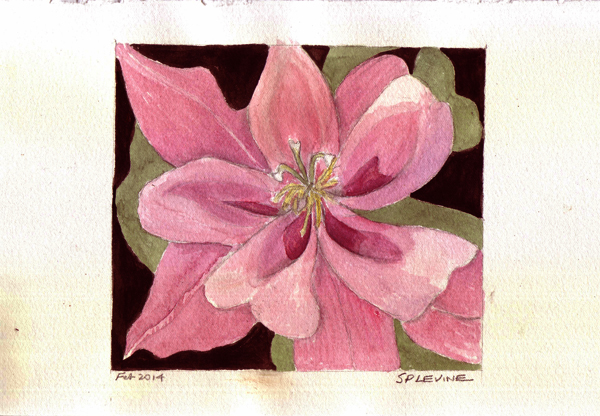 I regularly forget to take photos at various stages during the painting - but this time did take 4 with my cell phone. Here they are.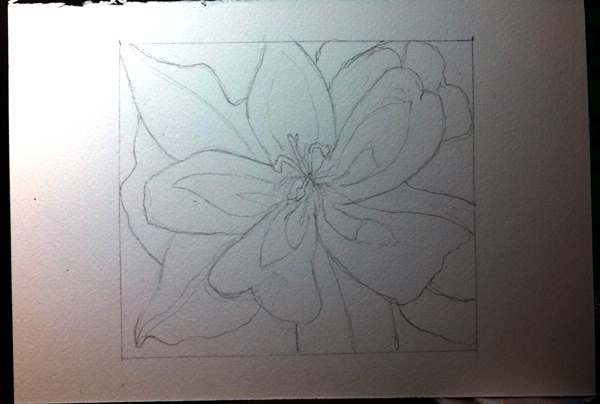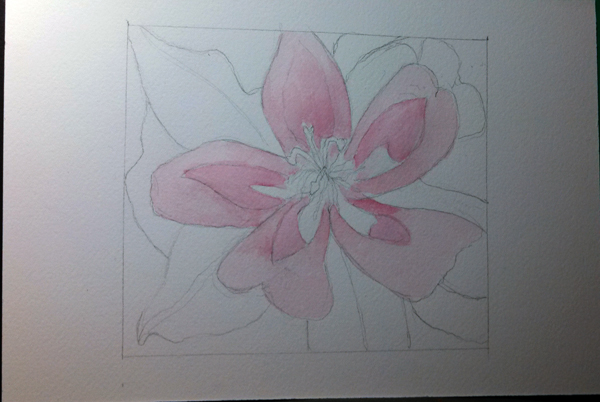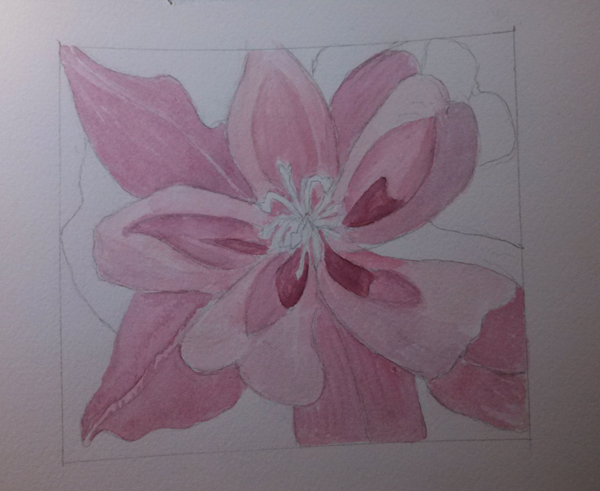 This course begins its 6th week tomorrow with artist apprentice Katie Kendrick presenting a week with her Master - Marc Chagall.