Watching a Gull With His Fish
We spent more than 10 minutes slowly walking toward a gull eating a fish in order to take photos. The ones I'm including here were taken by my friend Bunny. Mine taken at the same time were either sky or sand because my camera doesn't have a view finder and my digital screen couldn't be seen in the sun.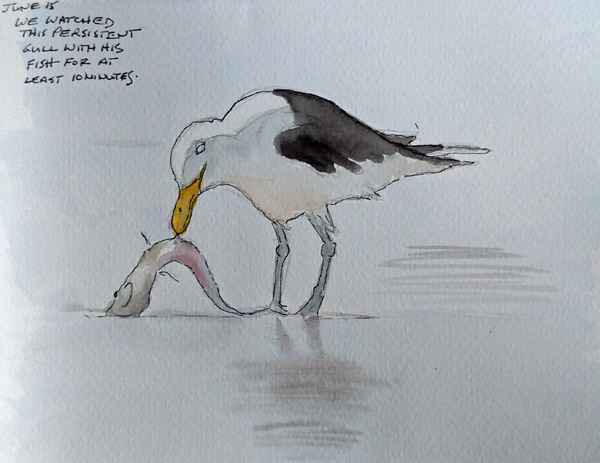 The gull left once, and then returned, finally deciding to take the fish with him.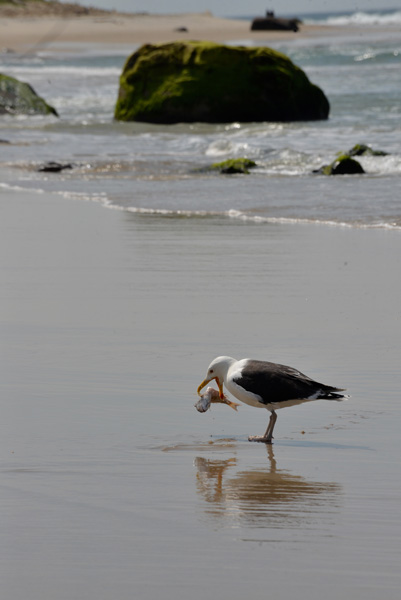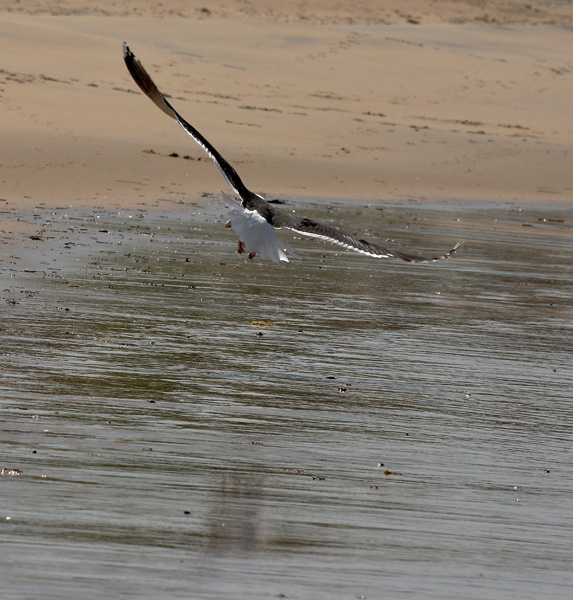 My Remaining Sketchbook Pages from Martha's Vineyard. We fly home tonight and then leave for the Long Island beaches early tomorrow morning to be with with our children and grandchildren. Can't wait!