Bookbinding Adventure - June
I just finished two Japanese Stab Books - one with a soft cover and the other with a hinged hard cover. Each month since January I researched a book structure and made one or two books to increase my skills.
January: 2 Coptic books
February: 2 Long stitch leather books
March: Flag book with samples of paste papers I made that month
April: 2 Accordion books
May: A portfolio
June: 2 Japanese stab books - with Classic 4 hole stitching pattern
I make case bound watercolor books for my daily sketches/paintings and discovered that I love making books. This is a fun project for the year partly because I love the reading, research, and problem solving. Now I need to decide on additional structures to make in July-December.
Soft Cover Stab Book: Size - 8"wide x 5.5" high 16 Pages Canson Mi Tientes cover and text paper pages. Black waxed linen thread. A Gelli print was added to the cover. My research notes and methods are in this notebook and I made it to practice the stitching pattern.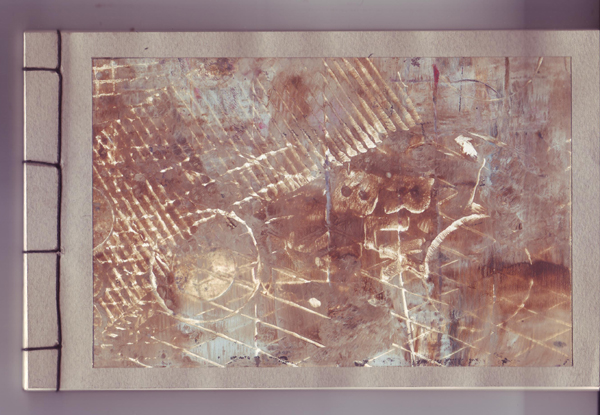 Hinged Hard Cover Stab Book: Size 8.5" wide X 7" high 24 Pages Tex Libris book cover, Strathmore 400 Drawing paper, Paste paper was used for the inset on the cover and the end papers, Waxed black linen thread. I will use this book for figure drawing practice when my current sketchbook is completed.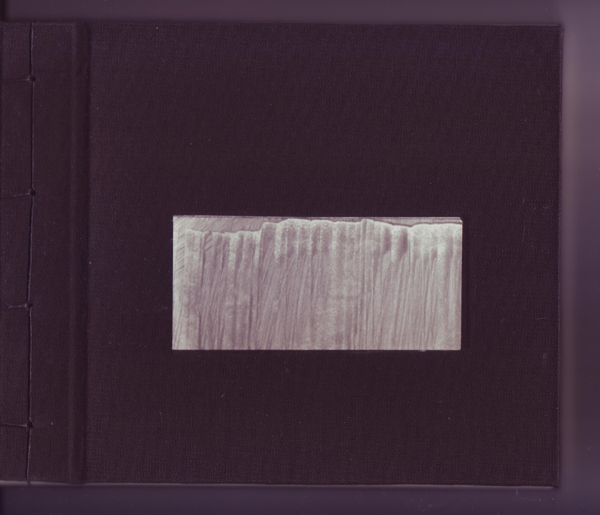 The Paste Paper End Papers