Happiness - J and J's Vaccine Will Be #3
Running with Joy! The FDA independent Scientific Advisory Board met from 9-5 yesterday and unanimously approved the vaccine. I watched all of it. It is a "viral vector vaccine" in which DNA from the spike region of the SARS-Cov-2 virus is carried into our cells with a non-replicating adenovirus (Ad26) and the DNA directs the production of the spike protein which stimulates our immune response. This is the same basic method with which the Astrazenca vaccine was made. Neither the DNA nor the common cold adenovirus are able to affect our cells in any other way. The Phase 3 Clinical trial tested a single injection of the vaccine, and its efficacy at preventing moderate to severe Covid-19 was measured at days 14 and 28 after vaccination. The clinical trial was carried out in the US, S. Africa, and S. America (8 countries total).
The efficacy of the vaccine in the US trial (approx. 20,000 volunteers) was 74.4% effective at 14 days and 72% effective at 28 days preventing moderate to severe-critical disease, and 85.9% at preventing severe-critical disease. No covid-related deaths occurred in the vaccinated group. Efficacy among age, race, ethnicity, and comorbidities were similar.
There was one recent case of anaphylaxis in S. Africa, but there were no other major adverse events. Injection site pain was the most common side effect, followed by headache, fatigue, and myalgia - and most resolved in 1-2 days. See Below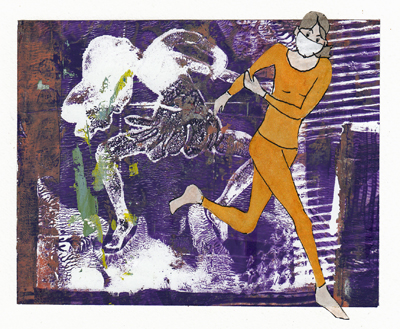 There were approximately 5000 volunteers in the South African Phase 3 clinical trial and efficacy was 73% at 14 days and 81.7% at 24 days. The variant B.1.351 (their mutant virus) was 94.5% of the genetically sequenced viruses which suggests that the vaccine has some effect against their mutant virus. This is good news.
The FDA will probably approve the J and J vaccine this weekend, and they said they would be ready to deliver 2+ million doses, ASAP and as much as 20 million doses by the end of March. Dr. Fauci and other experts are saying "take whichever vaccine you can get." The clinical trials for the 3 vaccines were very different, and the efficacy data can only be compared if they are part of the same trial. The side effects for all 3 are similar, as is the fact that no one died of Covid-19 in any of the 3 trials.