Summer Beach Sketchbook
We are at the beach for a short vacation, and one of our favorite parts of this vacation is our 2 miles walks on the beach early in the morning.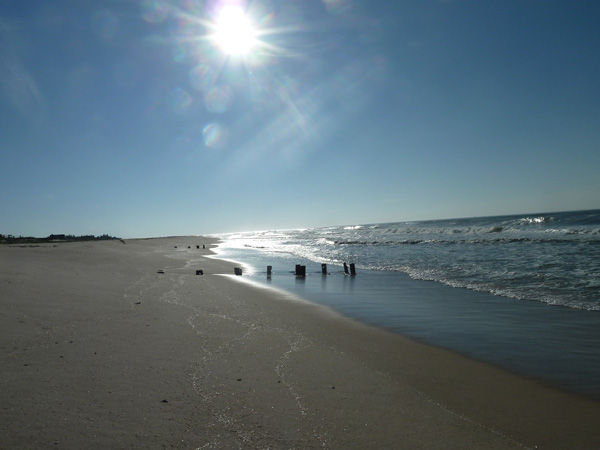 My sketching is based very much on what shells I find on the beach during our walks and I make a new watercolor sketchbook for the beach each summer. I recycled a $2 used book for this year and the square format, 1/2" spine, and theme were perfect. But most of the "Adventures" were not ocean and beach related, so I only included a few of the original folios and then altered the pages.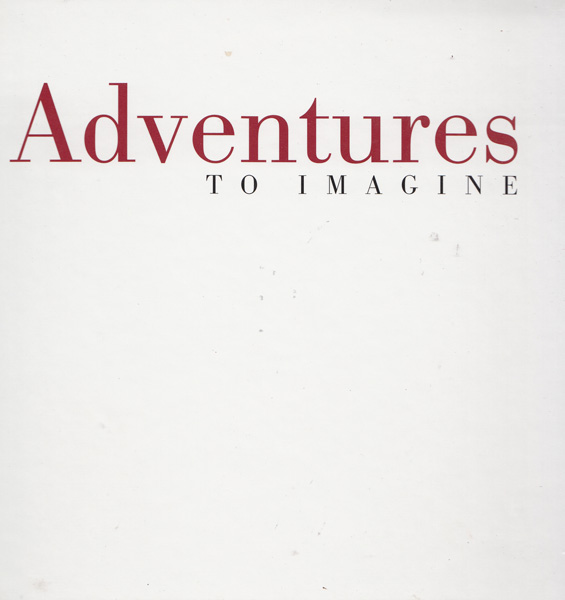 One of the original pages - which was fun for my beach journal.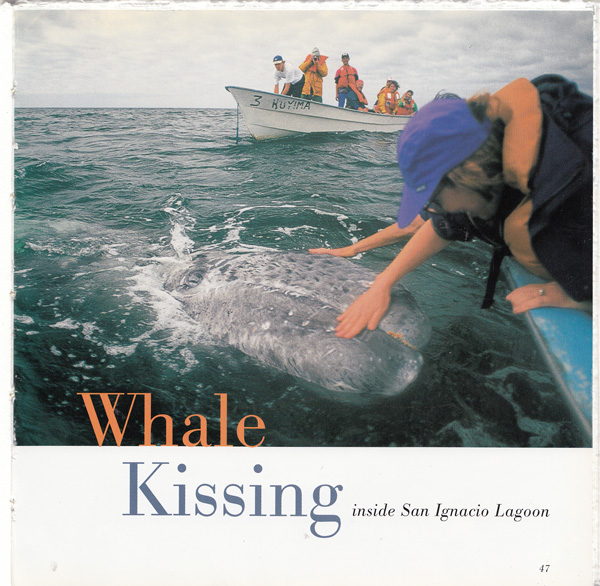 I used parts of a tourist map and newspaper to collage over other pages from 2 folios, and then covered a few with absorbent ground, so I can draw and paint on them.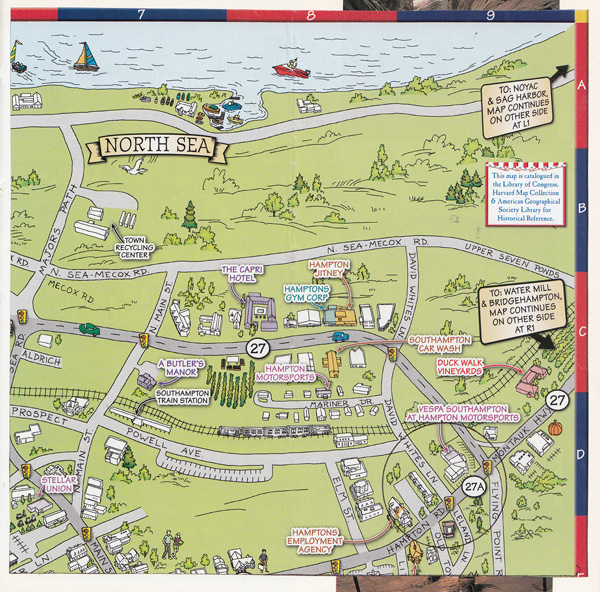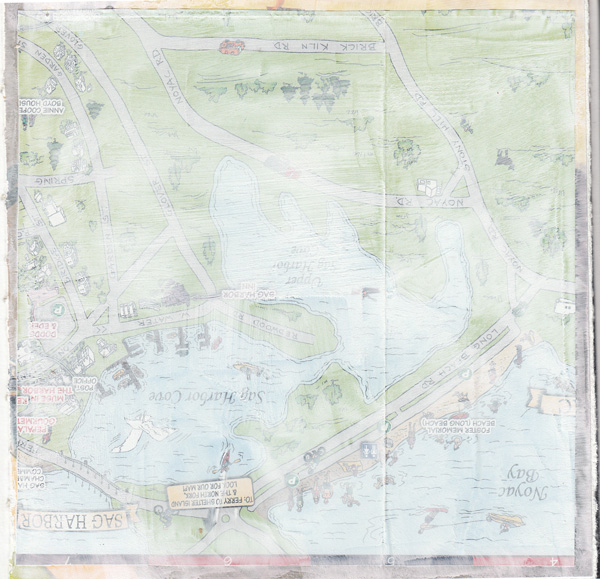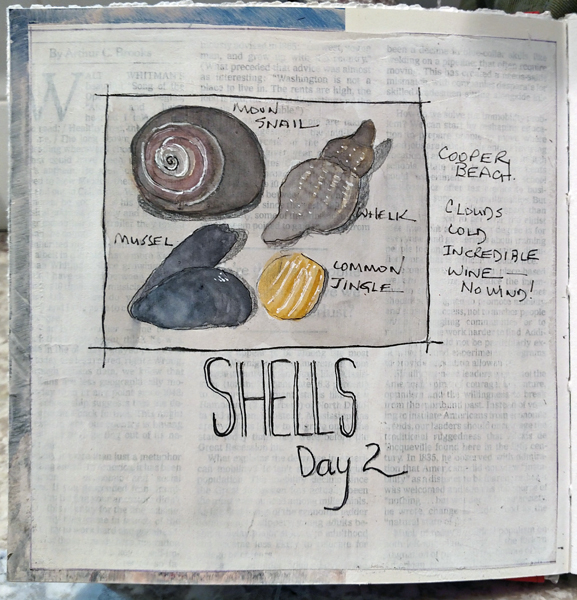 My tutorial for recycling a used book as a watercolor sketchbook is on my blog and here is the link.