Making Watercolor Sketchbooks
I started making my own watercolor sketchbooks when I couldn't find commercial sketchbooks that I liked. First I taught myself how to recycle old orphan books ($1-2), and then learned how to make case-bound books with black commercial book cloth.
But soon I developed a way to make my own bookcloth, fusing dyed fabrics to mulberry paper.
It gives me enormous pleasure to use these 48 page sketchbooks that are made with Fabriano Artistica 140 lb soft press watercolor paper.
I just took a picture of this group of sketchbooks - all now full of watercolor paintings and/or graphite drawings.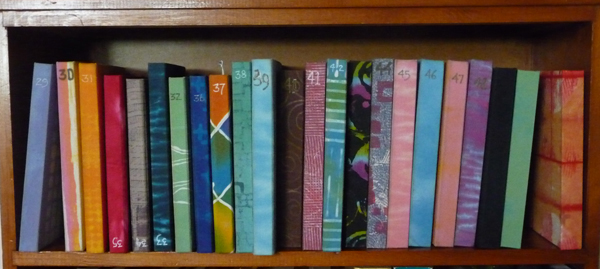 Last week I made two New Watercolor Sketchbooks: The first book cover was made by overdying a monoprint.
And this one was made using Tsukineko inks mixed with aloe vera gel as a thickener. I transferred a drawing to dyed fabric and painted it using small paintbrushes. I learned this technique from Judy Coates Perez and made a Coptic stitched watercolor sketchbook using the image I painted in her Quilt Festival workshop.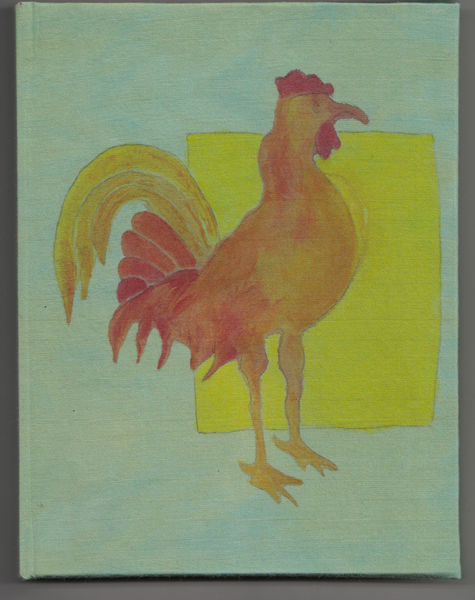 Book made from bug painting I did on cloth at Quilt Festival Workshop.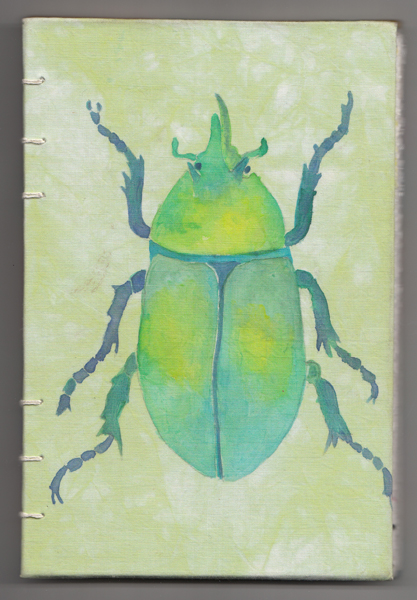 Recycling Books: I also still recycle books to use as travel sketchbooks and summer beach sketchbooks. I just finished recycling a square book that I bought for $2 at the Strand Book Store in New York City and will use it on vacations this summer.
It was a book of photographs entitled Seeing:Details.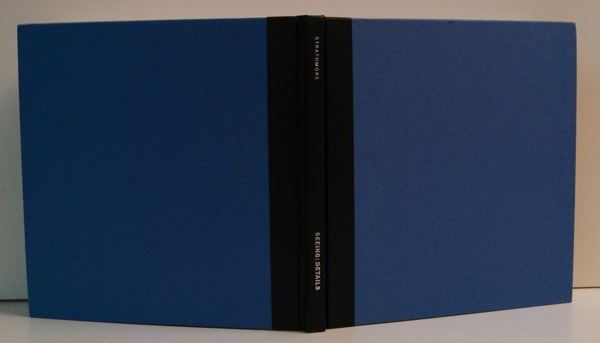 I was able to use two of the folios as endpapers in my new book.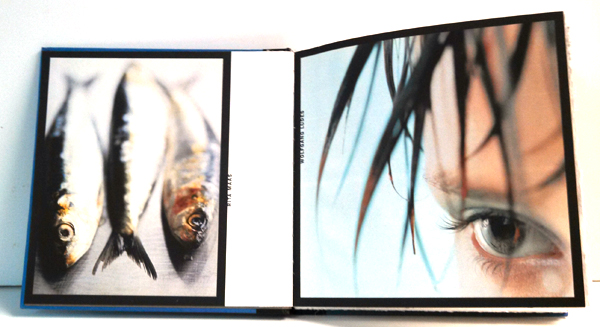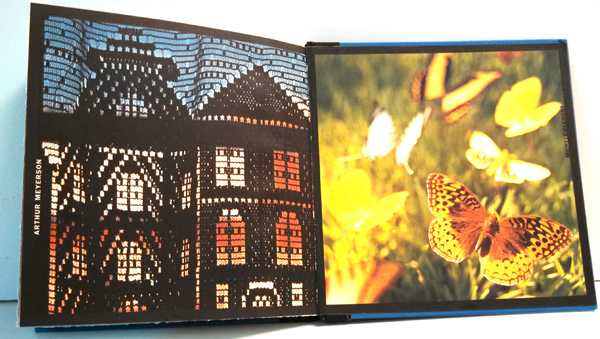 I tore my folios from 2 pieces of Fabriano Artistico soft press 140 lb paper (grain short) and some of the folios are folded asymmetrically and others are shorter - making the pages an interesting mixture and minimizing waste.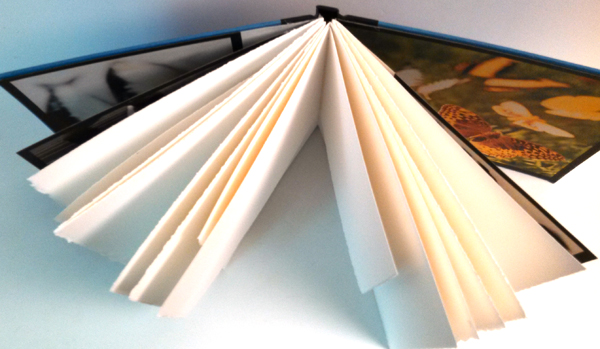 In 2012 I recycled a book called Italian Dreams before we went to Venice. I made a multipart tutorial as I was making the sketchbook and here is the link to those blog posts if you would like to make one.
http://www.paperandthreads.com/2012/02/watercolor_sketchbook_tutorial.php
I'm interested in learning how many readers would like to continue to see blog entries or more tutorials about making watercolor sketchbooks - please leave a comment. I would be happy to share what I've learned.