I Can't Stop Making Books
Making a Coptic Book from a Thrift Store Book:
I bought this 8 X 11" book for $2 at a New York City thrift shop so I could try converting it into a Coptic book with watercolor paper.
I removed the page block and the book board inside the book cloth in the spine. I cut the spine book cloth down the middle, folded it to the inside, and glued it in place. Seven holes were punched in the front and back covers and I sewed in 4 signatures of 140 lb watercolor paper. I plan to use this book for more watercolor painted figures.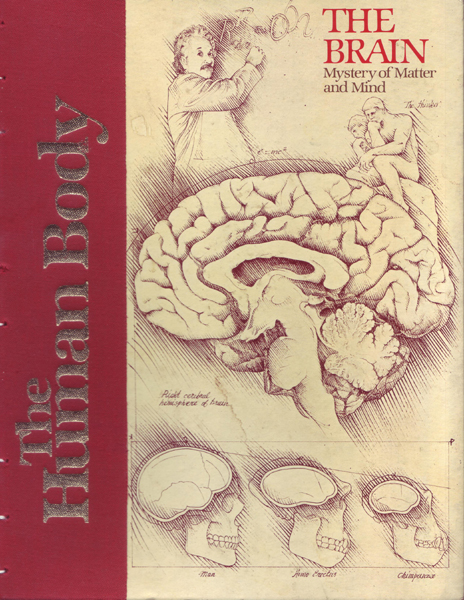 A Quilted Book Cover for a 6 X 8" Notebook: Quilting Arts Gifts Magazine from Holiday 2011-12
This is another book idea that I liked, and I finally made it this past weekend. It is a quilted cover with front and back cover pockets for pens, index cards, and extra papers. The taxi fabric is the pocket. Here is the front.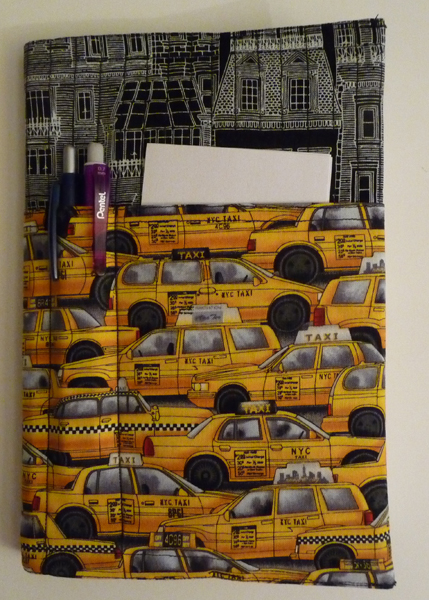 Here is the back:
Here is the inside of the front cover: