London Visits: Part 23 Miscellaneous Sketches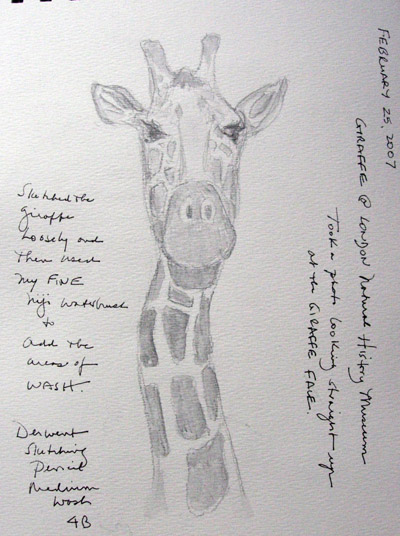 Another sketch from the London Natural History Museum. This was sketched using a Derwent sketching medium wash 4B pencil and then "washed" by using a waterbrush over the sketch lines. Interesting. Need to play around with this pencil a little more.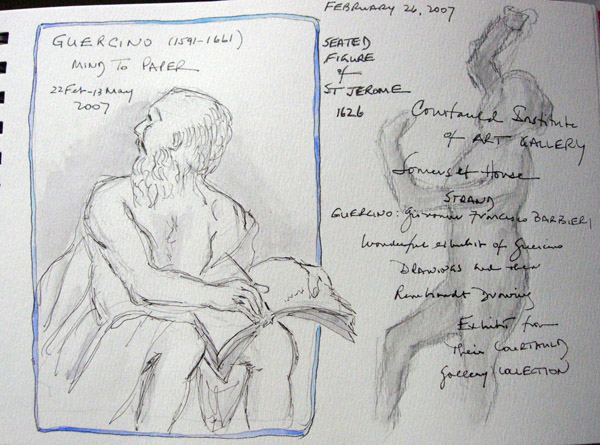 There is a wonderful drawing exhibit at the Courtauld Art Gallery at Somerset House. Guercino was the foremost Italian drawing artist during the 17th C. and his drawings are brilliant. The gallery also is displaying some Rembrandt drawings to enhance the exhibit. This is a quick sketch of St. Jerome that I did just to remember the joy of seeing his work.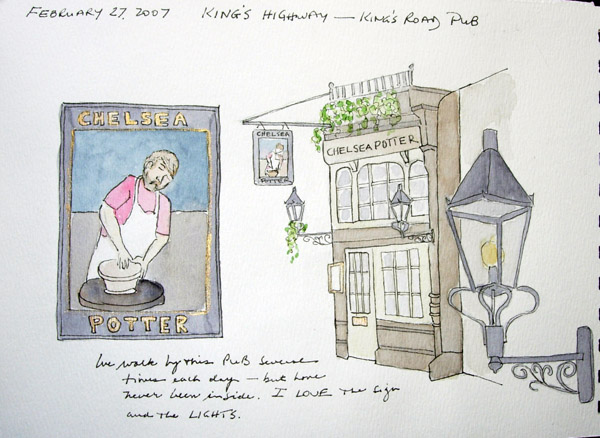 We walk by this pub several times each day and I finally sketched it. In spite of multiple visits to London over the past year, we still haven't gone to a pub. There are several in our neighborhood that I've been meaning to sketch, but I feel that I should at least stop by for a drink.